Our helpful and friendly team are on hand to answer any questions. We can assist you with finding exactly the right candidates or employers for you. Casgo Connections is open from 09:00-17:00 Monday-Friday. Any calls outside of these hours are answered by our dedicated on-call team.
Since its corporation, Casgo Connections has successfully supplied fully qualified and experienced nurses, health care assists and support workers to clients all over London and the South East. We have now begun supplying domestic staff including cleaners, chefs, and kitchen staff, as part of our expansion plans.

Our Commitment
Our ultimate aim is to provide the highest level of care, whilst ensuring your costs remain minimal.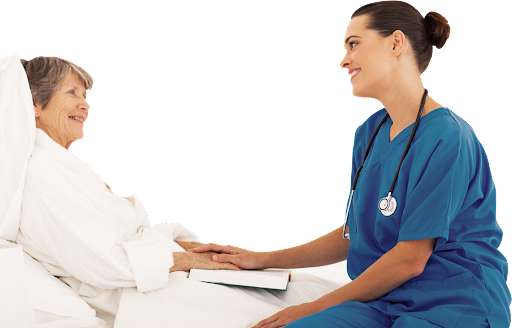 We pride ourselves on providing kind and supportive care for adults. After all, what wisdom can you find that is greater than kindness?
Our dedicated staff are fully qualified and compliant with all mandatory trainings. Our mental health support workers understand a professional and yet, empathetic approach is crucial to defuse any given situation.
You can achieve extraordinary things with extraordinary people. You'll be working with leading clinicians pushing boundaries in patient care.
Become part of a vibrant team living our values – expert, kind, collaborative and aspirational. You'll get an experience like no other and will fast forward your career.